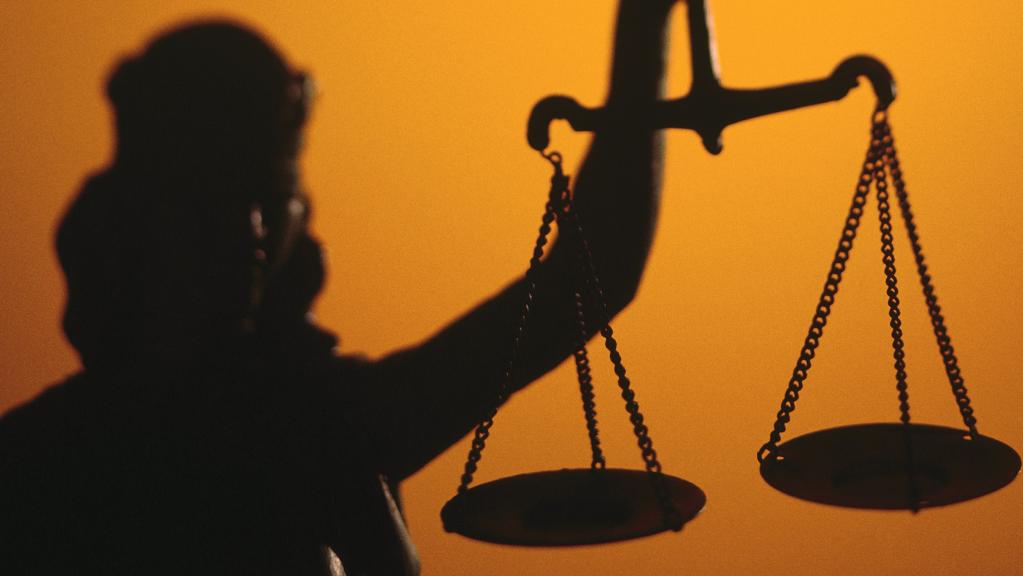 A MAN charged with possession of 60g of methylamphetamine has had his charges downgraded after the majority of the substance turned out to be a sports supplement.

On July 1 last year detectives from Taskforce Maxima raided a Gold Coast home and allegedly found 60 grams of a white powder that tested positive for methylamphetamine.
They also found pills of diazepam and prazolan.
The search was a part of a number of raids said to be targeting drug distribution networks run by the Finks and Mongols criminal motorcycle gangs.
Tyson Manitta was charged with three counts of possessing dangerous drugs, one with circumstances of aggravation because of the substantial amount allegedly discovered.
The Southport Magistrates Court today heard an analysis of the substance found only 0.008g of methylamphetamine.
The rest of the substance turned out to be methylsulfonylmethane, also known as MSM, a dietary supplement also used to treat chronic pain.
Yesterday police dropped the circumstance of aggravation on the charge and Manitta pleaded guilty to drug possession for the tiny amount of meth.
Solicitor Jason Grant, said his client had moved to the Gold Coast from Victoria with his girlfriend for a fresh start.
"His mistake was in among his property while he was packaging the MSM he reused a clip seal bag he'd held in possession for some time," he said.
"This is his only explanation as to where the positive reading came from."
Mr Grant said Manitta was made out to be a bikie and a drug lord and had suffered significantly as a result.
"He had a job which he lost when his employer searched his ABN and name and then popped up these articles put out in the media," he said.
Magistrate Jacqueline Payne said she took into consideration the fact that Manitta had spent 30 days in custody for an offence that would normally dealt with through a fine.
She put him on a two month good behaviour bond with a $500 reconnaissance to pay if he didn't behave.
Click here to continue reading this article on the Gold Coast Bulletin website