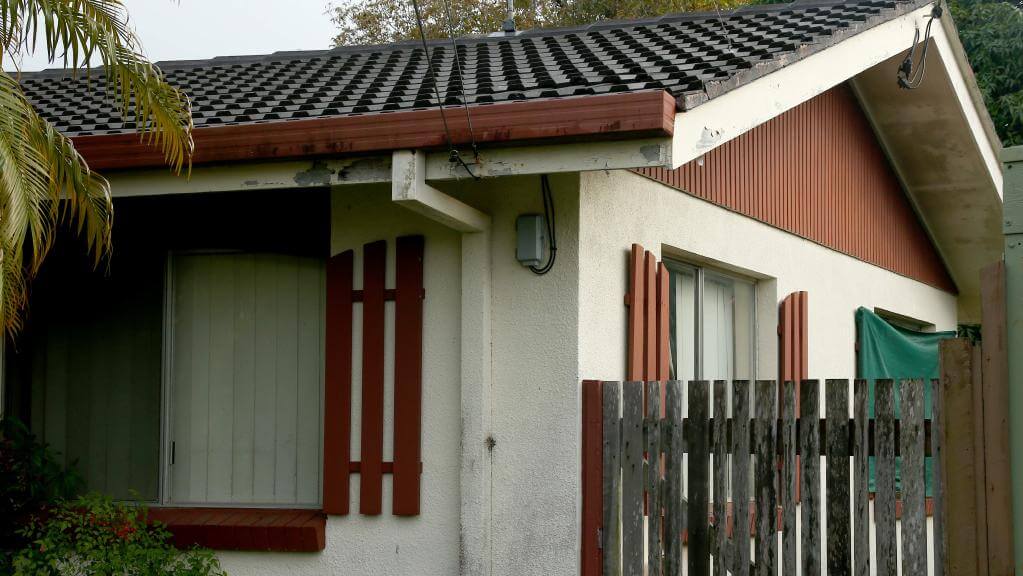 A MAN who was allegedly the lookout during a violent Labrador home invasion has been released on bail amid concerns about the strength of the case against him.

It's alleged that on June 16 three men stormed into the Rathbone Place home, made threats and slashed a 26-year-old man in the face.
It's understood the gash severed an artery and the victim lost a significant amount of blood.
In the Southport Magistrates Court this morning Penielesolomona Fomai and David Meatuai applied for bail in relation to the incident.
The court was told Meatuai was alleged to be the main offender who used the knife while Fomai was alleged to be the lookout.
Solicitor Jason Grant said the case against the men wasn't strong and raised concerns about several witnesses being unable to identify the men as the offenders.
Fomai was granted bail on strict conditions while Meatuai was remanded in custody.
Click here to read this article in the Gold Coast Bulletin