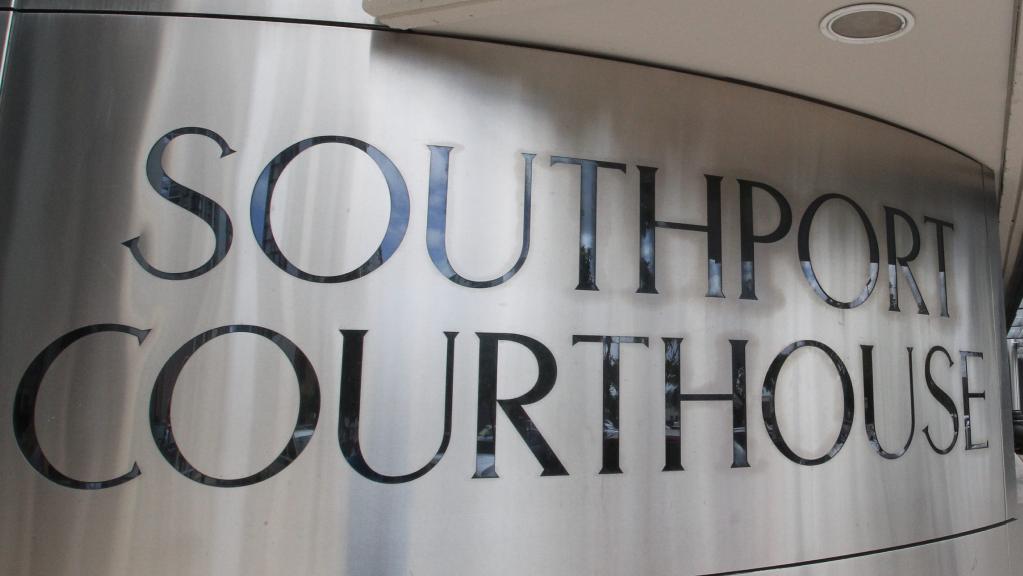 A MAN accused of punching a man who then cracked his head on the footpath in Labrador has been released on bail after nine months on remand.

Ricki Smiler, 21, appeared in the Southport Magistrates Court this morning on charges of robbery with actual violence and fraud following the incident on December 7.
Smiler was one of five men charged in relation to the attack and robbery against a 61-year-old man near the Grand Hotel in Labrador.
The victim was taken to hospital with a brain bleed in a critical condition.
Solicitor Jason Grant made an application for bail, which was unopposed.
Smiler was granted bail on the condition that he report to police and have no contact with his coaccused.
He has been committed to stand trial in the Southport District Court on a date to be fixed.
Click here to read this article on the Gold Coast Bulletin website