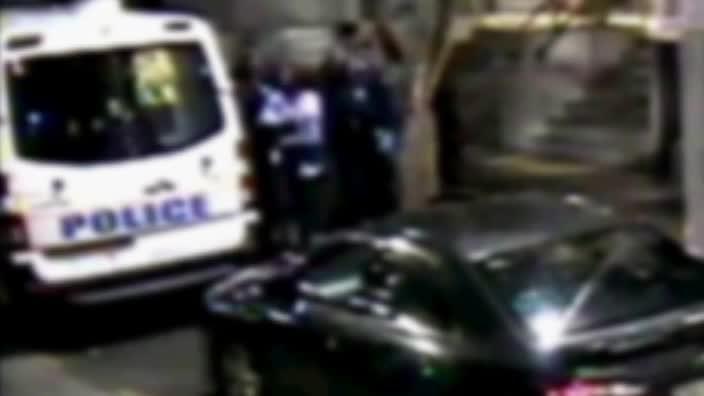 SHOCKING footage has emerged of an incident that appears to show Gold Coast police violently assaulting yet another handcuffed prisoner.

Gold Coast police officers, already under fire over a series of disturbing incidents caught on camera, are now the subject of an internal review.
Now, The Courier-Mail has obtained CCTV video footage that appears to show officers kneeing a 20-year-old man before one later punches him in the face during a night in Surfers Paradise last year.
The alleged victim, electrical trade assistant Brayden Aaron Mechen, had been charged with serious assault over the incident and was due to face a court hearing at Southport today but all charges against him were dropped this morning. Mr Mechen was represented by Jason Grant.
Police alleged in court documents, that Mr Mechen drew his head back and spat saliva at an officer who then delivered a closed-fist hit to the young man's face.
However, the spitting allegation was later withdrawn and Mr Mechem maintains he didn't do anything wrong.
He has received counselling since the incident and said the court outcome was bittersweet.
"There is relief, but also I'm pretty disappointed that it went this far," he said.
"I didn't do anything wrong."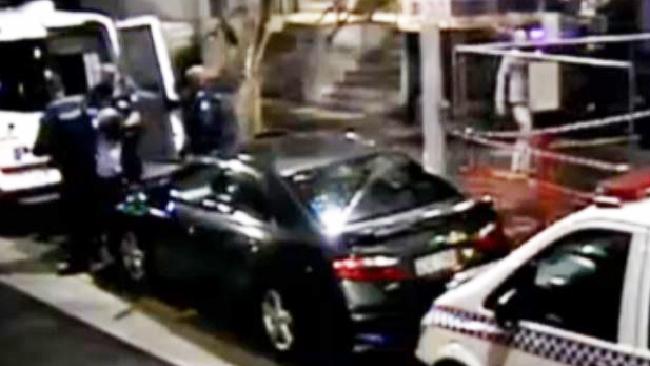 Video footage shows police responding to an altercation involving one of Mr Mechen's friends in Surfers on September 28 last year.
Mr Mechen is not involved in the initial altercation, but touches a police officer on the shoulder before he is set upon.
Footage taken after Mr Mechen was taken in to custody shows him being led to a police car before being punched in the face.
It is the third serious incident involving the conduct of Gold Coast police to surface in the past fortnight.
Noa Begic, the victim of the infamous 2012 bashing in the basement of Surfers Paradise police station, had also been charged with criminal offences, which were quickly dropped once The Courier-Mail exposed the shocking attack.
Mr Grant said Mr Mechen had not ruled out civil action against the QPS.
Click here to read this article and view the video footage on the Courier Mail website