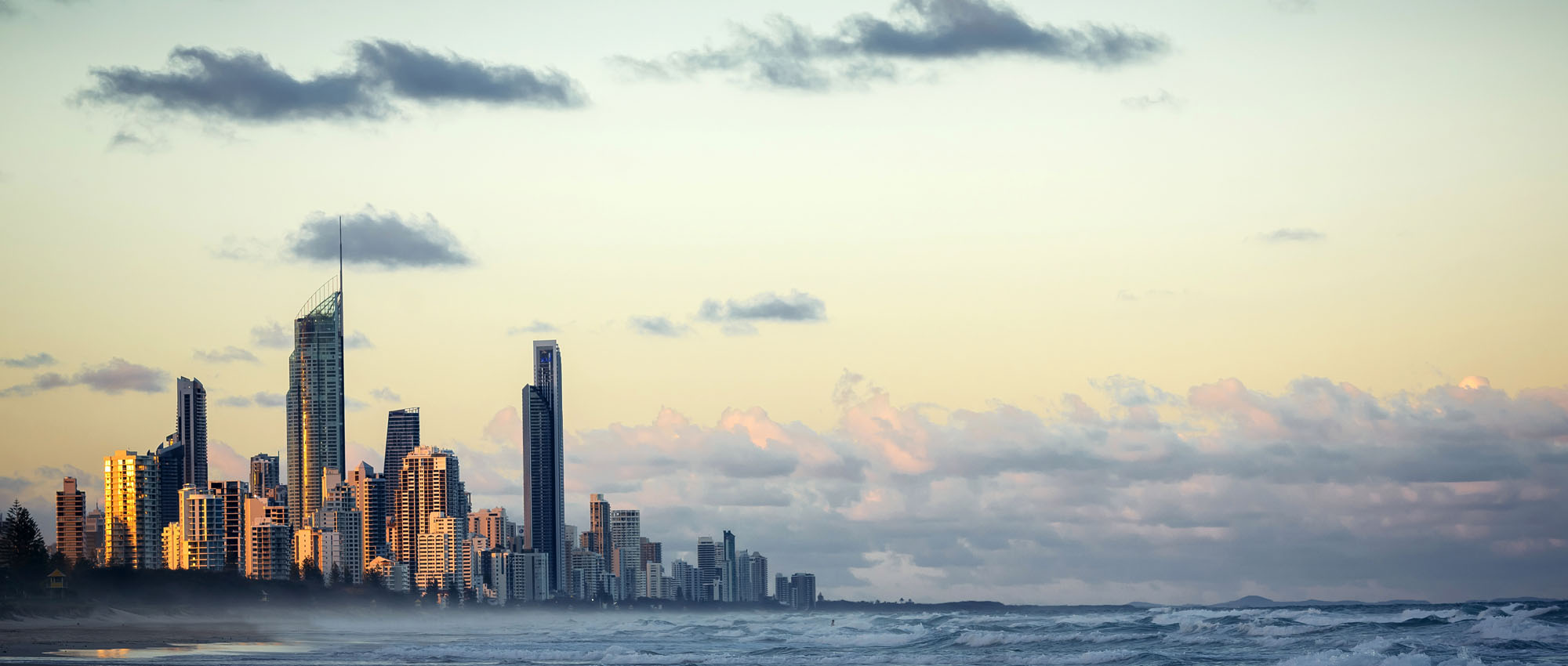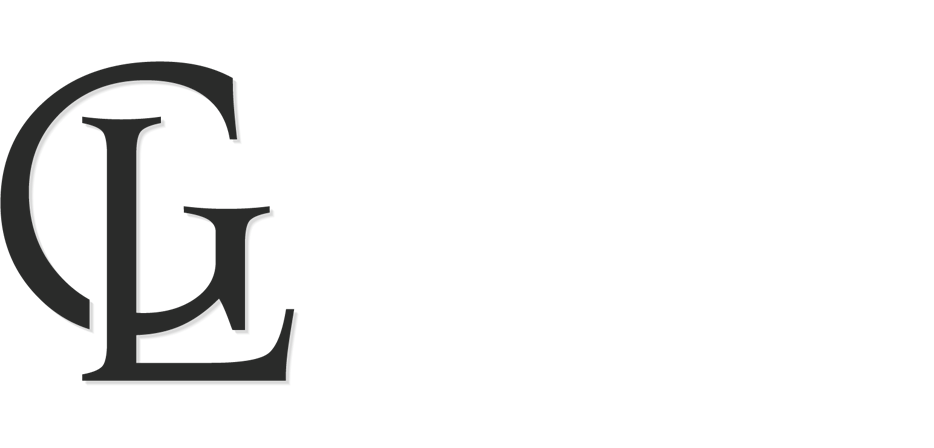 Criminal Lawyers Gold Coast
At Grant Lawyers, we have built a strong reputation advocating for clients rights in the court room and we understand how it can feel when life drastically changes from one single moment. We understand that many legal problems involve more than one area of law.
See how we can help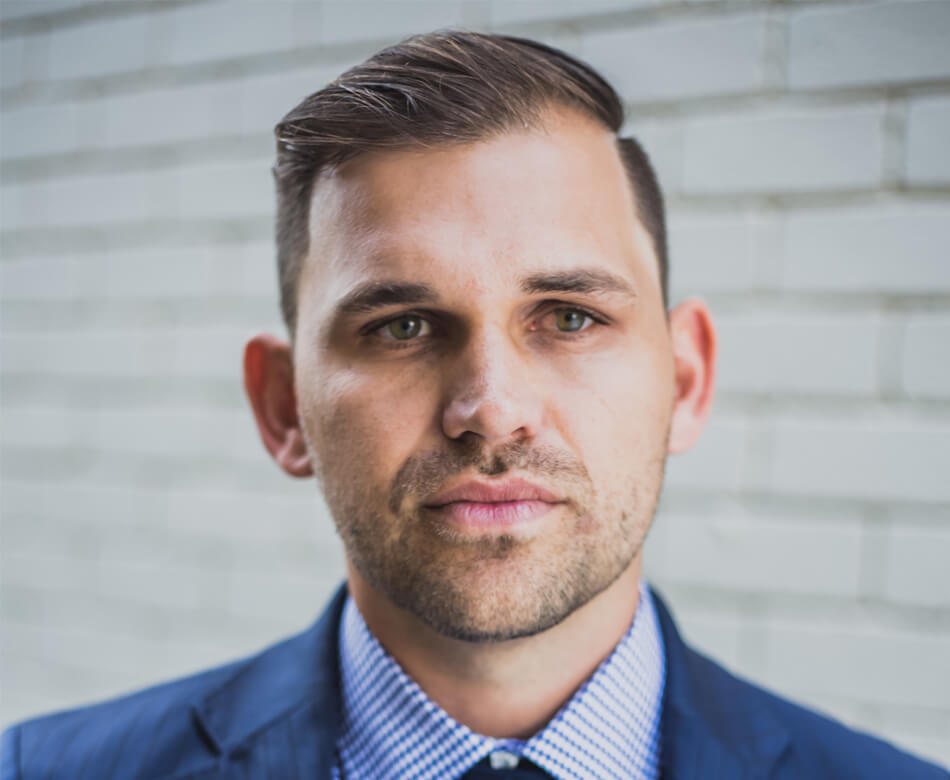 Meet Jason Grant
Jason has built a strong reputation within the legal fraternity since he first entered in 2012. He is revered as an advocate that will not settle for anything less than the best possible outcome. "Excellence built on hard work" has become the firm's motto, not by choice, but by the way Jason approaches each and every matter. In his strong advocacy, Jason believes it is important to build a relationship with clients in which they feel comfortable discussing all their legal matters, allowing him to dedicate significant resources and time to his clients. At Grant Lawyers, understanding our clients' is the critical element to achieving the excellent standard the firm aims for.
Learn More about Jason »
Our holistic approach to law allows us to offer many services
At Grant Lawyers, we don't just represent clients with driving offences, criminal offences or even clients that have been charged with murder. We understand how it can feel when life drastically changes from one single moment. That's why we also help our clients with family law matters, personal injury, immigration and even insolvency.
Jason Grant in the news
Here are just a few of the matters Jason Grant has helped his clients with. If you would like further references, please call our office on 07 5613 2687.
Do you need legal representation?
It is critical you receive legal representation from an experienced firm. Your future may depend on it.
Contact us