Areas Of Law
Our tailored services allows us to assist a large range of clients
Grant Lawyers was opened on the belief that we offer the best service and produce the best results for all who come into our office.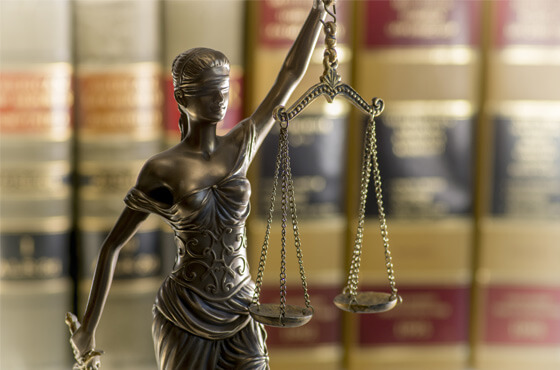 Our office has a strong focus on Criminal Law. There is no other time where you will rely on your lawyer advocating for you no matter how difficult, or what the circumstances are surrounding your case. It is this attitude that our office has been built on and why we have built such a strong reputation in the area.
Learn more about our Criminal Law services »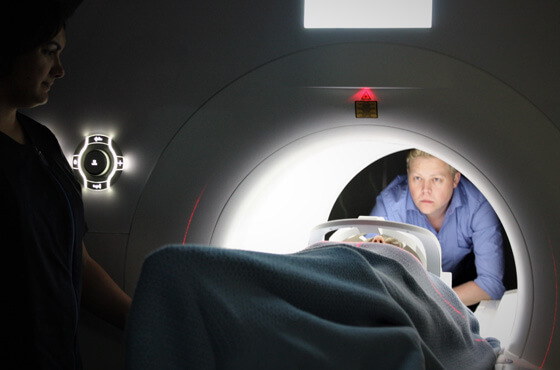 If you have been injured it is a difficult experience. It's only made worse when you have to worry about your, or your family's financial future. At Grant Lawyers we understand. We have not only represented our clients and secured their futures, we have personally experienced what it's like to be injured and the thoughts of uncertainty, anxiety and stress that it brings forward.
Learn more about our Personal Injury services »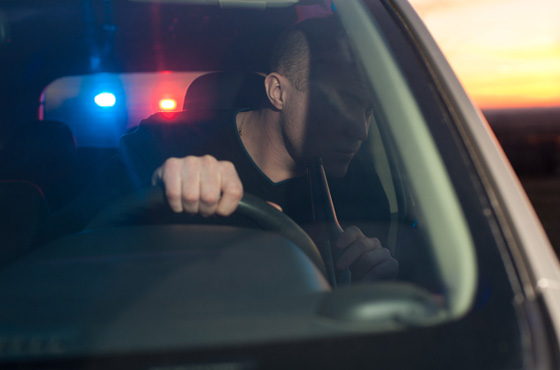 Without a driver's licence, it is impossible for most people to travel to work, complete daily tasks or assist family and friends. Not only do we appear at court to fight against losing your licence, we also regularly make applications for the return of your licence if you have been disqualified for more than two years.
Learn more about how you can protect your driver's license »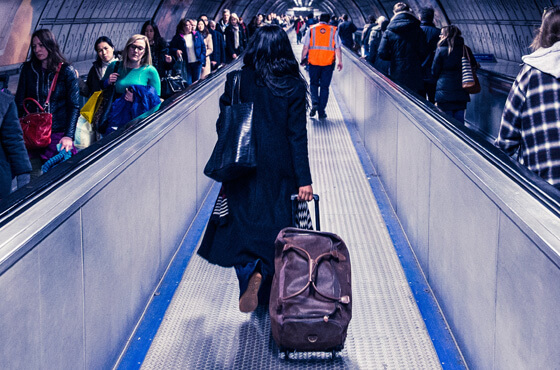 With recent legislation changes, anyone who is not a resident of Australia, if convicted of an offence and sentenced to 12 months imprisonment is liable to be deported back to their country of origin. One major benefit of having a lawyer who practices in both Criminal Law and Immigration Law is that preparations for both matters can begin from an early stage.
Learn more about our Immigration Law services »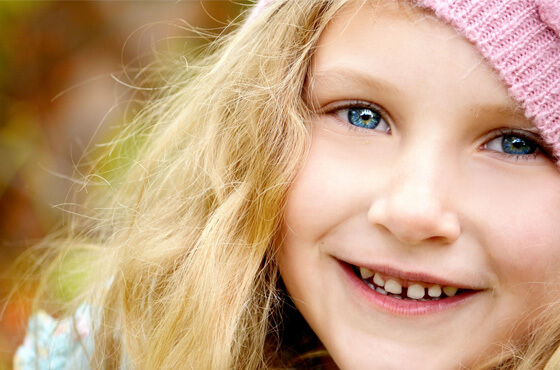 Whether it is domestic violence, divorce proceedings, the division of property or custody of children, you need specialist advice to protect your relationships and your assets. Our office, and its allied partners, have experience not only advocating in court but also working directly within the Family and Federal court.
Learn more about our Family Law services »