Family Law
Our office, and its allied partners, have experience not only advocating in court but also working directly within the Family and Federal court
We offer a proactive approach to Family Law
In the modern world it is becoming common that you will need to consult a family lawyer for advice. Whether it is domestic violence, divorce proceedings, the division of property or custody of children you need specialist advice to protect your relationships and your assets.
Our office, and its allied partners, have experience not only advocating in court but also working directly within the Family and Federal court.
This experience from both sides of the court system allows our office to provide detailed advice to provide assurance through difficult times that result in the need for the courts to intervene.
The court system can often cause significant delays which we understand only adds to an already difficult situation. For this reason our office will regularly mediate with parties to not only reduce delays but to reduce the costs involved with bringing matters through the system.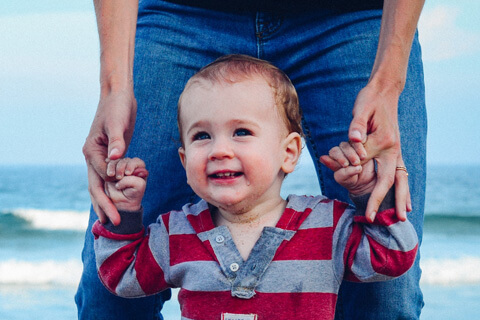 We simplify the family law process
Family Law can be a very sensitive area, so at Grant Lawyers we try to ensure that family law proceedings run as efficiently and smoothly as possible. Contact us if you require an empathetic and understanding legal team.
Email: info@grantlawyers.com.au
Phone: 07 5613 2687
After Hours: 0488 445 312
Level 15, 2 Corporate Court, Bundall QLD 4217
Give us a call, or send us an email and we'll organise a time for you to come in to discuss your matter
If you need to get in touch with Jason Grant personally, you can email him on jason@grantlawyers.com.au