We understand how difficult an injury can be.
If you have been injured, it is undoubtedly a difficult experience beyond the injury itself. It is only made worse when you have to worry about your, or your family's, financial future. At Grant Lawyers we completely understand. We have not only represented our clients and obtained that security for their futures, but we have personally experienced what it is like to be injured and go through that uncertainty.
This level of understanding, not only of the law, but the real life stresses that come with making a personal injury claim help our clients achieve security. We want to help you achieve a positive outcome to your case, but we also want to build a positive and long-lasting relationship between you and Grant Lawyers.
It is always important to remember that there are strict guidelines that apply to personal injury claims, so don't hesitate to contact our office to arrange a free consultation. At your consultation, we'll also discuss our "No Win No Fee" policy.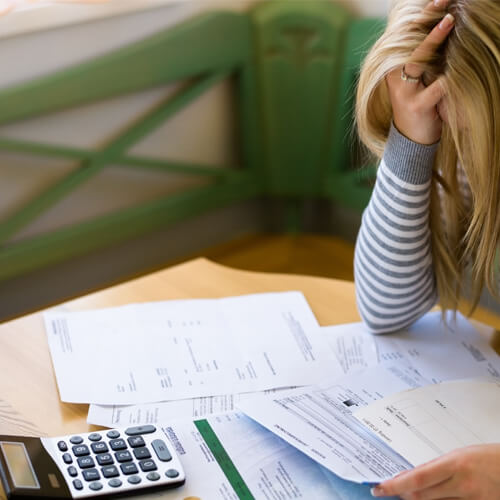 An injury can be extremely stressful
Bills, school fees, the rent or mortgage, it all adds up. With our no win no fee policy, we want to make sure legal representation doesn't add more to your stress.
Email: info@grantlawyers.com.au
Phone: 07 5613 2687
After Hours: 0488 445 312
Level 15, 2 Corporate Court, Bundall QLD 4217
Give us a call, or send us an email and we'll organise a time for you to come in to discuss your matter
If you need to get in touch with Jason Grant personally, you can email him on jason@grantlawyers.com.au