Jason was admitted as a solicitor of the Supreme Court of Queensland in 2013. Prior to admission, Jason completed work experience at the Inns of Court Barristers chambers in Southport, with one of Australia's largest top-tier law firms and in June 2012 he joined Hannay Lawyers as a legal clerk. The appeal of working in an environment that allows a more hands-on approach to the law, daily court advocacy and increased interaction with clients led Jason to create Grant Lawyers.
Jason deals with a large range of matters, and has experience in every criminal jurisdiction in South-East Queensland. He is in court on a daily basis dealing with matters ranging from minor traffic offences, including obtaining restricted work licenses, to serious matters including offences of violence, drug trafficking, supply or importation, fraud and sexual offences. Jason also has a keen interest in document discovery, which can be highly beneficial when defending matters.
Being in court on a daily basis has allowed Jason to obtain vast experience and build important relationships within the courts. Jason also regularly attends inquiries conducted by the Crime and Corruption Commission and the Australian Crime Commission.
When not at work Jason enjoys the outdoors, and in particular boating and fishing.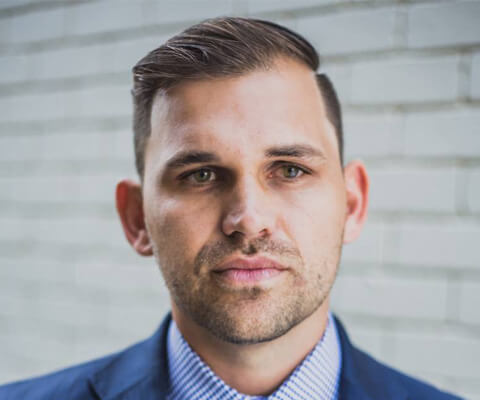 Jason Grant
Jason can be reached directly by email at jason@grantlawyers.com.au or you can call 07 5613 2687.