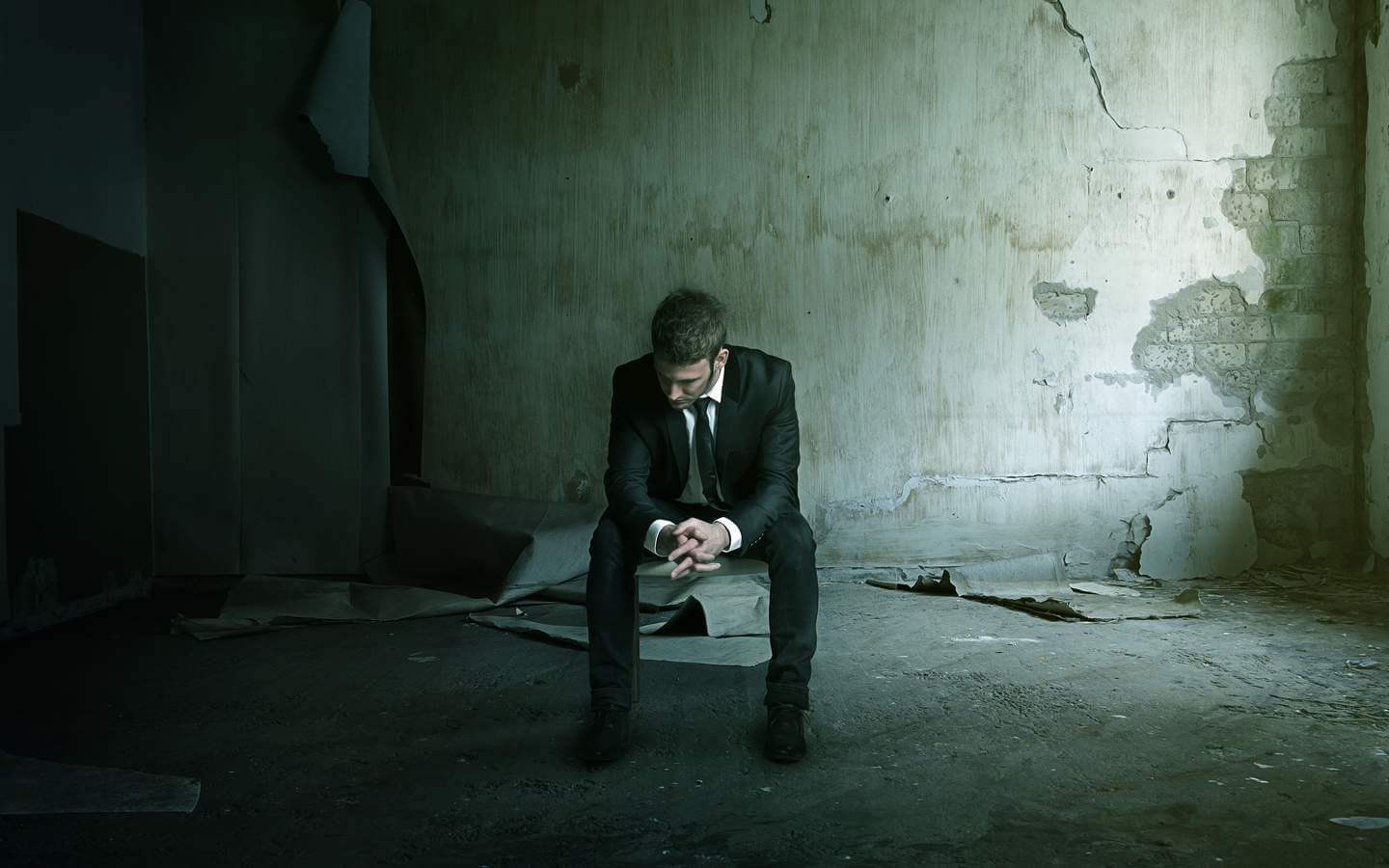 Personal Insolvency (Bankruptcy)
Grant Lawyers' have expertise with advising individuals and small businesses experiencing financial difficulty. We can provide practical advice in regard to personal insolvency options.
Personal Bankruptcy Services
Pre insolvency advice
Bankruptcy
Annulment of Bankruptcy
Income contributions in Bankruptcy
Preferences in Bankruptcy
Being discharged from Bankruptcy
Divisible property in Bankruptcy
The family home and Bankruptcy
Void transactions in Bankruptcy
Refinancing of liabilities
At Grant Lawyers we also assist with Corporate insolvency services
Corporate insolvency services
Grant Lawyers help SMEs and their directors with managing corporate solvency. Grant Lawyers recovery and restructuring solutions are tailored to you and your business' unique circumstances.
Pre insolvency advice
Members Voluntary Winding Up
Directors Liabilities for Company Debts
Insolvent Trading
Uncommercial Transactions
Employee Entitlements
Refinancing of liabilities
Deeds of Company Arrangement
Ending a Liquidation
Preferences in Liquidation
Unreasonable Director related Transactions
Director Penalty Notices
Dividends
Email: info@grantlawyers.com.au
Phone: 07 5613 2687
After Hours: 0488 445 312
Level 15, 2 Corporate Court, Bundall QLD 4217
Give us a call, or send us an email and we'll organise a time for you to come in to discuss your matter
If you need to get in touch with Jason Grant personally, you can email him on jason@grantlawyers.com.au