Drink Driving Defence Lawyer Mackay
Drink Driving (DUI) Is A Serious Legal Matter
If you're facing a drink driving (DUI) charge in Queensland, don't risk your losing your drivers licence and sacrificing your freedom.
We understand every situation is different and each case is unique. We'll take the time to listen to your circumstances and offer personalised legal advice to suit your individual needs.
We'll carefully explain the court process, discuss your rights & legal responsibilities and guide you through the legal process whilst fighting to get you the best possible result.
Contact Jason Grant now on (07) 5613 2687 to start preparing your legal defence.
Contact Grant Lawyers
You Need An Experienced Traffic Lawyer
Drink driving (also referred to as a DUI), is one of the most serious traffic offences you can be charged with.
In Queensland, it is mandatory to disqualify the drivers licence of a person charged with drink driving. Your drivers licence will be disqualified no matter what the circumstances are or the negative impacts you'll experience from losing your licence.
Drink driving charges are serious and should not be taken lightly. For this reason, you need an expert traffic lawyer to provide legal advice and help you get the best possible outcome in your case.
Jason Grant has successfully represented many past clients in the Mackay Magistrates Court, Mackay District Court and provided advice directly to clients who have been detained at various Mackay Police stations.
We Can Get You A Better Outcome In Your Case
If you want to get the best outcome in your drink driving matter, you need legal advice.
You will only have one opportunity to defend yourself in court, so you need to ensure that you're giving yourself the best chance to succeed.
Depending on the circumstances of your drink driving matter, Jason from Grant Lawyers can provide expert legal advice and assist you in the following ways:
Applying for a Restricted Work Licence
Applying for a Special Hardship Licence
Reducing your Licence Disqualification Period
Reducing the Cost of Your Fines
Drink Driving Penalties in QLD
If you're being charged with a Drink Driving offence, you will need to attend court.
How Penalties Are Determined
In Queensland, there are four alcohol limits that affect the penalty determination for drink driving offences.
These include:
The no alcohol limit
The general alcohol limit (0.05 to 0.09)
The middle alcohol limit (0.10 to 0.149)
The high alcohol limit (over 0.15).
The severity of your penalty will depend on:
Your blood/breath alcohol concentration (BAC) at the time of the the offence.
Your driving history.
Whether or not you are a first time offender or have been previously convicted of a drink driving offence.
Drivers License Suspension (24 hours)
When charged with a DUI offence, your licence will be immediately suspended if:
You've been charged with low range drink driving offence (over 0.0 BAC but under 0.10 BAC) while:


an earlier drink driving charge is still pending or;
you were the holder of a section 79E order and your replacement licence is subject to an X4 condition.



You've been charged with a mid range or high range drink driving offence (0.10 BAC and over.)


You've failed to comply with a breath test. This means you've not provided the police with a specimen of breath or blood upon request.


You've been charged with dangerous operation of a motor vehicle while under the influence.
When Will An Immediate Licence Suspension End?
Depending on the circumstances, your immediate drivers licence suspension will end when the drink driving charge has either been:
Heard in court.
Withdrawn.
Discontinued.
Maximum Penalties
The table below demonstrates the maximum penalties that may be handed down to a first time drink driving offender:
| Blood/breath alcohol concentration (BAC) | Licence disqualification | Maximum fine amount | Maximum term of imprisonment |
| --- | --- | --- | --- |
| Over 0.00, but under 0.05 BAC (learner, probationary or provisional licences, and drivers of particular motor vehicles) | 3 to 9 months | $1,868 | 3 months |
| 0.05 and over, but under 0.10 | 1 to 9 months | $1,868 | 3 months |
| 0.10 and over, but under 0.15 | 3 to 12 months | $2,669 | 6 months |
| 0.15 and over | Minimum of 6 months | $3,736 | 9 months |
Penalties For Repeat Drink Driving Offenders
If you are charged with a repeat drink driving offence, you may:
Have your car impounded (if you have a BAC 0.15 and over or fail to provide a specimen of breath or blood.)
Have your licence disqualified for up to 2 years.
Be fined up to $8,007 or;
Be sentenced to a term of imprisonment determined by the court.
Ultimately, the magistrate will determine the length of your licence disqualification. This is why it is crucial to have an experienced traffic lawyer advocating on your behalf.
Contact Grant Lawyers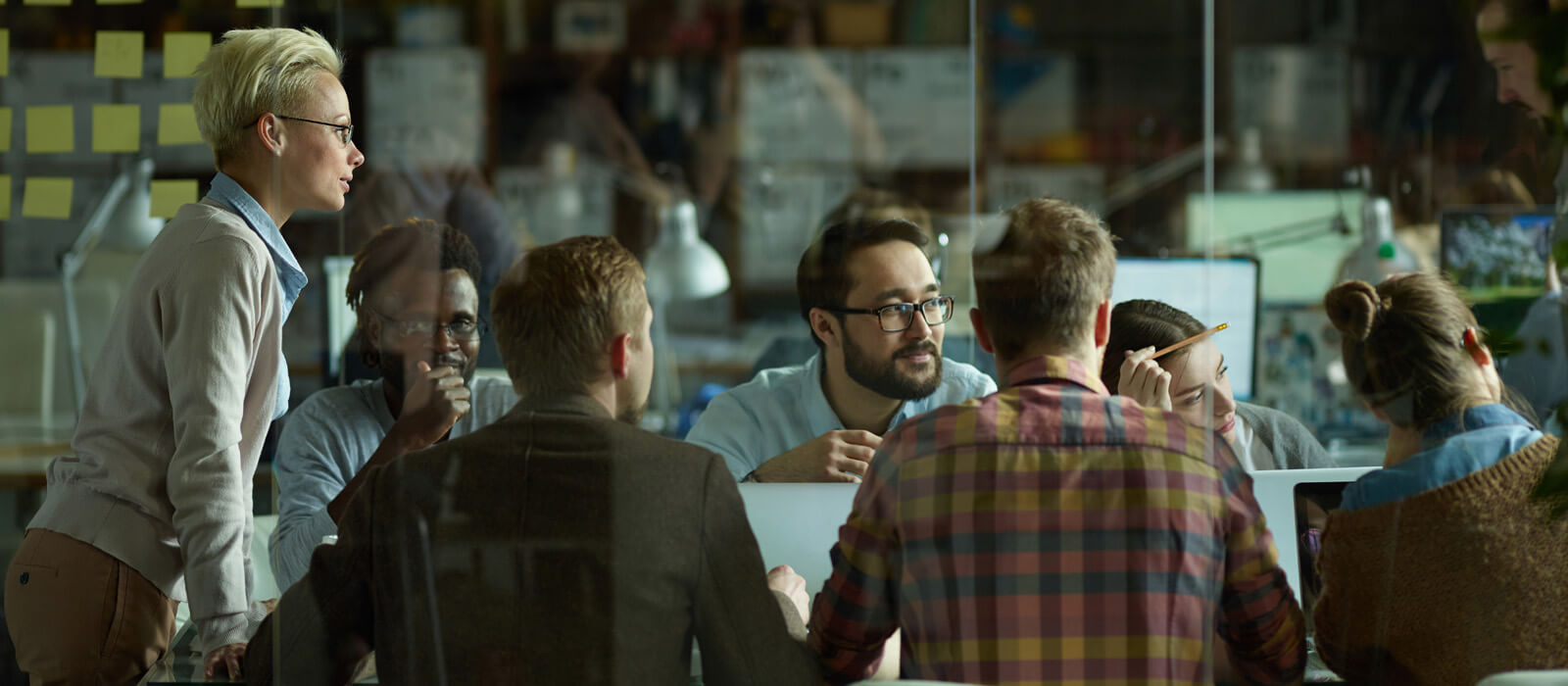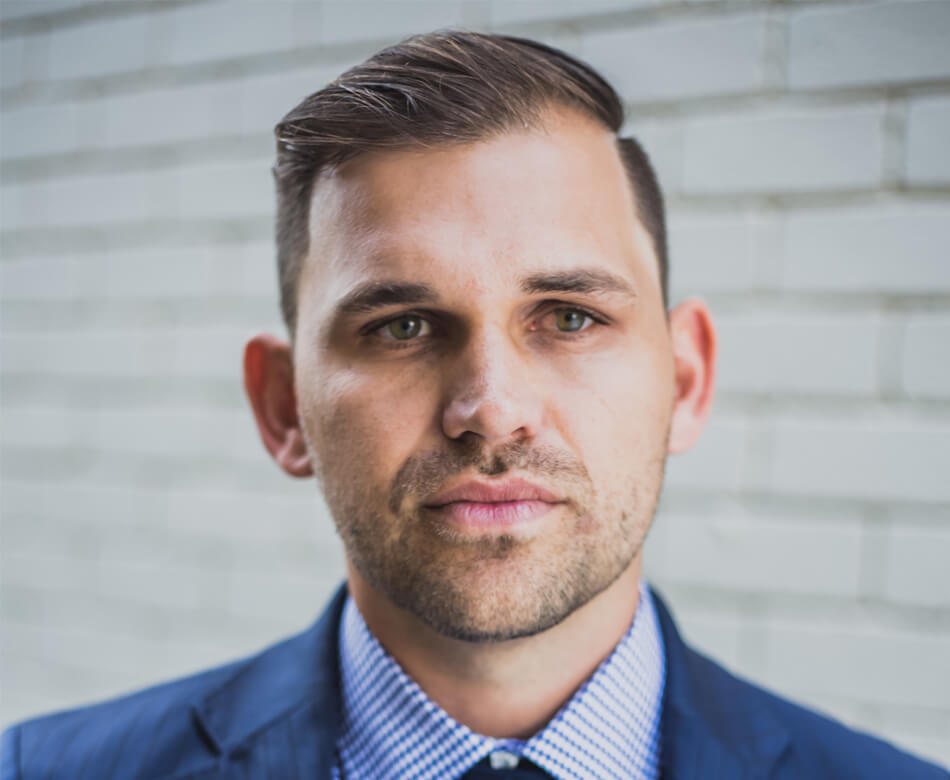 Jason Grant, the principal of Grant Lawyers, and your advocate. Contact Jason ↗
Book your free case consultation

In your case consultation, we will go through the matters surrounding your case and discuss your best options and outcomes.

Gather all necessary evidence

Once you engage us as your legal representatives, we will inform you of the documentation and other evidence that we need to gather in order to build your legal defence.

We represent you in court

If your matter is serious, we'll engage a barrister to assist us in court. In any case, you can rest assured that the team at Grant Lawyers will do everything in their power to get the best possible outcome for you, after all, that is the only way we can maintain our reputation as the criminal law firm of choice.
Book A Consultation
If you've been accused or charged drink driving or another traffic offence in the Mackay region of Far North Queensland, contact Grant Lawyers immediately for legal advice.
Give us a call, or send us an email and we'll organise a time to discuss your criminal law matter.
Email: info@grantlawyers.com.au
Phone: (07) 5613 2687
Mobile: 0488 445 312